Welcome to Polk County, North Carolina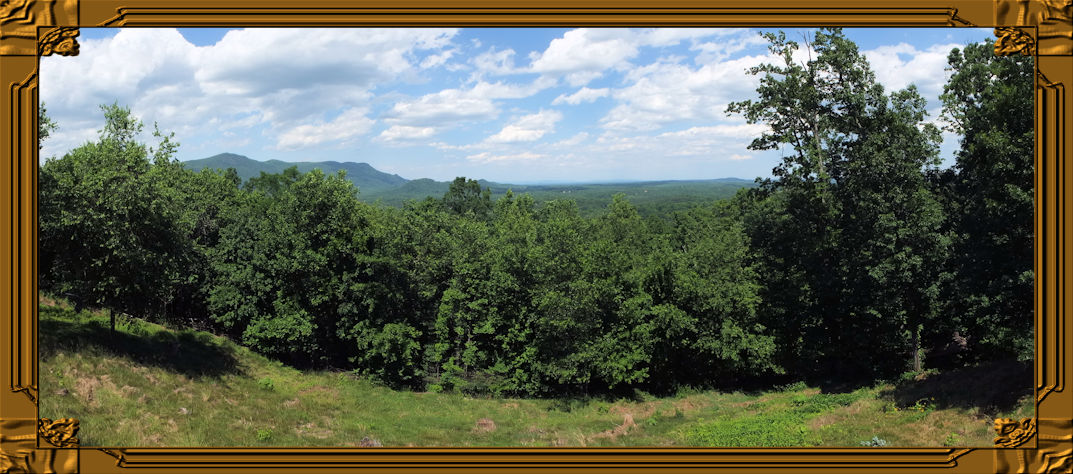 Summer has arrived! You are looking out towards Tryon Peak and White Oak Mountain
in the "Thermal Belt" of Polk County, North Carolina.
Photo by: Robin Michael
These Pages were last updated on Tuesday, July 10, 2018
If you would like to request additional specific information on Polk County,
please visit The Polk County Chamber of Commerce for any
and all of this information you wish to have sent to you.
Should you find a bad link - please notify the webmaster.
---